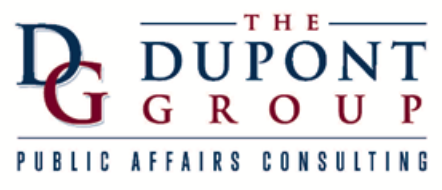 April 23, 2021
What happened last week at the NH State House
This was a very light week for House committees and there was no House floor session. The Senate held a floor session yesterday, April 22nd.On Wednesday the 21st, the Senate Health & Human Services Committee heard HB 381, relative to laboratory testing. NHNPA had not earlier identified this bill as a priority but the Dupont Group had monitored it in the House. NHNPA decided to sign in in opposition, after being alerted by the NH Medical Society. Several medical professionals, including House and Senate members who are doctors, testified in opposition at Wednesday's hearing but judging by questions posed by the Committee members, it appears this bill may pass the Senate as easily as it passed the House. There is a strong Libertarian caucus in the Legislature this year. The Committee is scheduled for an executive session on Wednesday the 28th.
The Health & Human Services Oversight Committee met today to organize and elect officers. Rep. Mark Pearson is chair and Rep. Jess Edwards is vice-chair. This Committee, made up of 3 House members and 2 Senators, meets monthly and oversees sections of law addressing Medicaid and Medicaid waivers; the Seacoast Cancer Cluster Investigation; Child Care; Rare diseases; Long-term care; Cannabis for Therapeutic Purposes; and Controlled Drugs.  
What's going on next week
Senate Finance meets on the budget on the 26th, 27th and 30th, at 1 PM each day.

On Tuesday, Senate Judiciary holds an executive session and is expected to act on HB's 233 and 625, both relative to reproductive health.

On Wednesday, Senate HHS holds an executive session and may act on HB 381, relative to laboratory testing.

On Thursday the 29th the Senate holds a floor session and will take up this bill:

HB 157, relative to the state health improvement plan and the state health assessment and state health improvement plan advisory council. NHNPA has a seat on this council.
Prepared by: 
Susan Paschell, Senior Associate
The Dupont Group
29 School Street, Suite 200
Concord NH 03301
Share this post: