Legislative Update January 17, 2020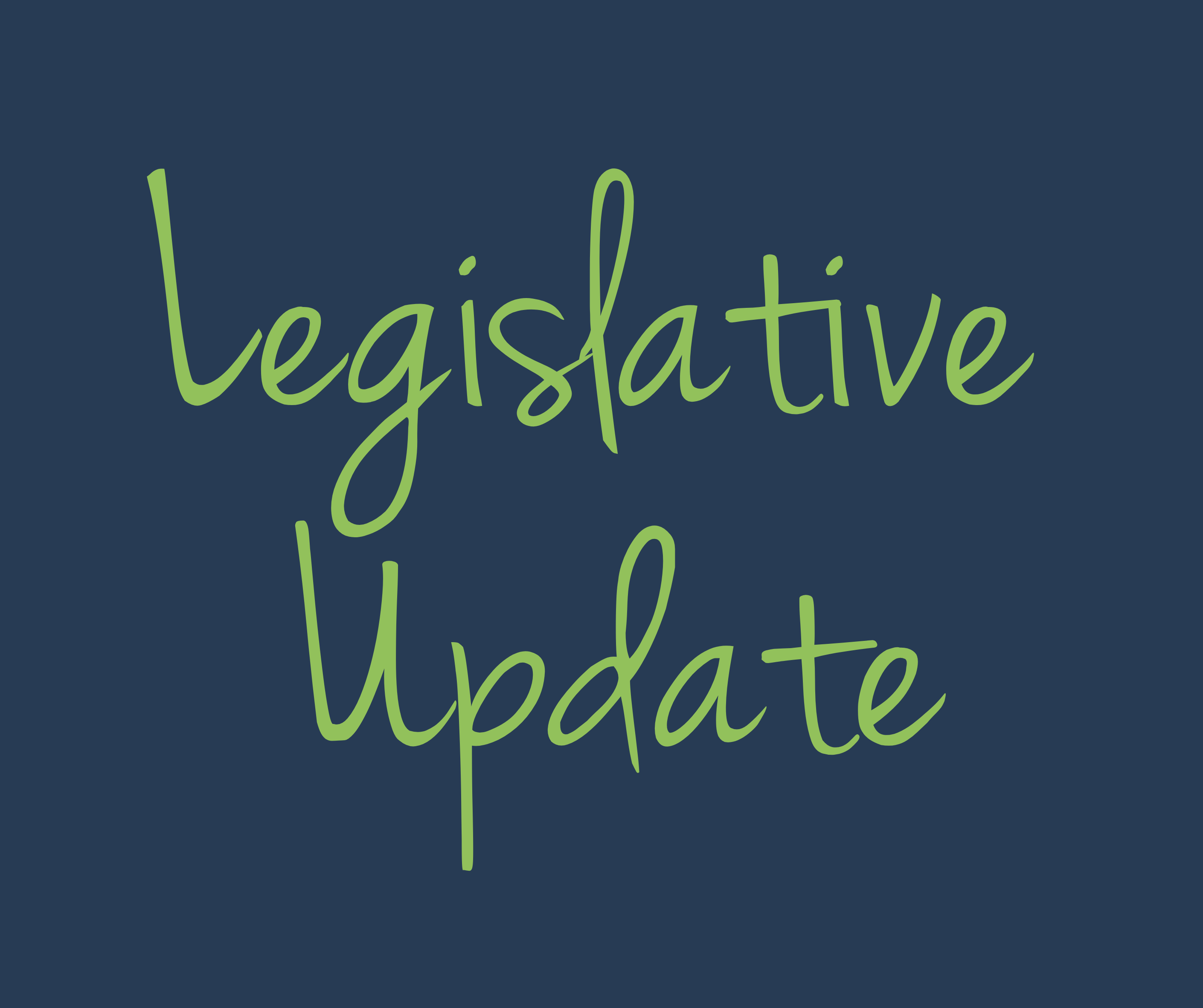 NHNPA Legislative Update   January 17, 2020
This was an incredibly busy week in the Legislature. 
Things are moving quickly.   Bills are being heard and voted on later in the day or being heard and going to be voted on next week.  
A number of bills on safety in healthcare settings were heard this week. SB 506, which creates a commission to study safety for the healthcare workforce, had unanimous support from all different aspects of the healthcare community. If it passes, as expected, the commission will look at the impact that violence in the healthcare setting has on the workforce, such as burnout, fatigue, and stress. The commission is attempting to look at the occurrence of violence in all healthcare settings, explore the barriers to reporting the incidents, and eventually try to determine a structure for reporting and responding to these incidents of violence.
Next week will continue to be a busy week, if not busier. We have only about four months until Memorial Day – thank goodness!
Share this post: