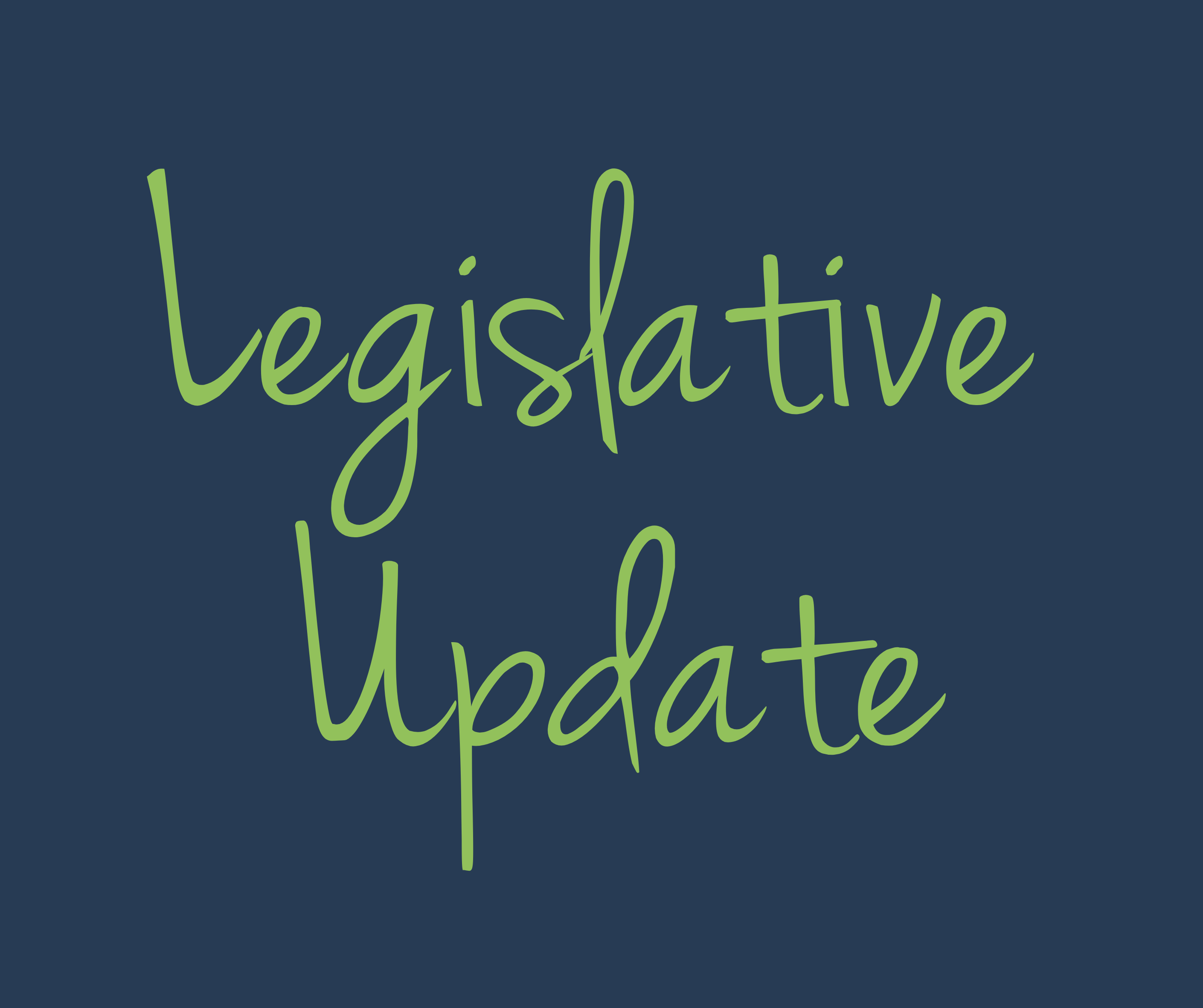 NHNPA Legislative Update         January 10, 2020
Now that it is the new year, the New Hampshire Legislature has finished the old and rung in the new. The House and Senate met this week to finish 2019 business. The bills that were not ready for passage or to be killed at the end of the 2019 session were worked on over the summer and fall.  Those bills were voted on this week either to move forward in 2020 or to die. The Senate took half a day to finish their business. The House took two full days to finish their business. 
Bills of interest to NHNPA that are now moving forward are:
 HB 366

, which adds opioid addiction to the qualifying medical conditions for therapeutic cannabis. 

HB 461, which adds insomnia to the definition of qualifying mental condition for the use of therapeutic cannabis.
HB 690,

which removes the work and community engagement requirement from the New Hampshire granite advantage health program. 

HB 712, which creates a paid family and medical leave insurance program. This bill is similar to the one the governor vetoed last summer.   It will be interesting to see what happens to this one.
SB 248,

raises the age for the sale and possession of tobacco products to 21.
Hearings will begin with a flurry next week. Expect this to be a very fast session as it is an election year.  The House and Senate hope to be wrapped up with most of their work by Memorial Day.
Share this post: